Water Care Products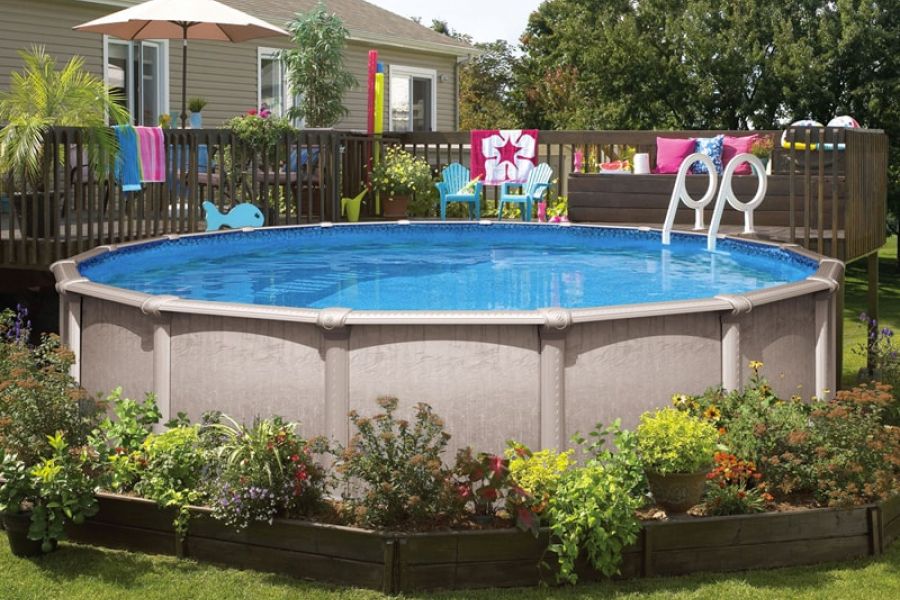 Nu-Clo Pool Chemicals
Taking care of your pool water has never been so simple. With the help of pool cleaning products from Nu-Clo, cleaning your pool water and keeping it safe for family and friends is a quick and easy process. From pool shock to regular maintenance, Nutley Pool & Spa has a wide range of high-quality pool products that can help get the job done. We only work with brands that we know and stand behind 100%, so you can rest assured that you're working with a quality product. Our team of pool experts at Nutley Pool & Spa understand how important it is to keep your pool clean and running efficiently. In fact, keeping the water in your swimming pool clean and sanitary can actually help improve the quality of the various pool parts and help it to last longer. To learn more about our selection of Nu-Clo pool chemical and cleaning products, contact us today or visit us in person.
Sparkle Spa Chemicals
Named for the quality of it's results, Sparkle Spa Chemicals are known and highly-regarded throughout the pool and spa industry. These products are manufactured with your health and wellness in mind. The powerful yet gentle products from Sparkle can help treat any existing problems with your hot tub water and even help prevent recurrence. If you're unsure of how to use these products with your SwimLife SwimSpas, or Nordic Hot Tubs™ spa, get in touch with us today. Our hot tub and spa specialists are more than happy to walk you through the various hot tub products and help you determine exactly what you need. For more information, get in touch with us today!