Our Pool Products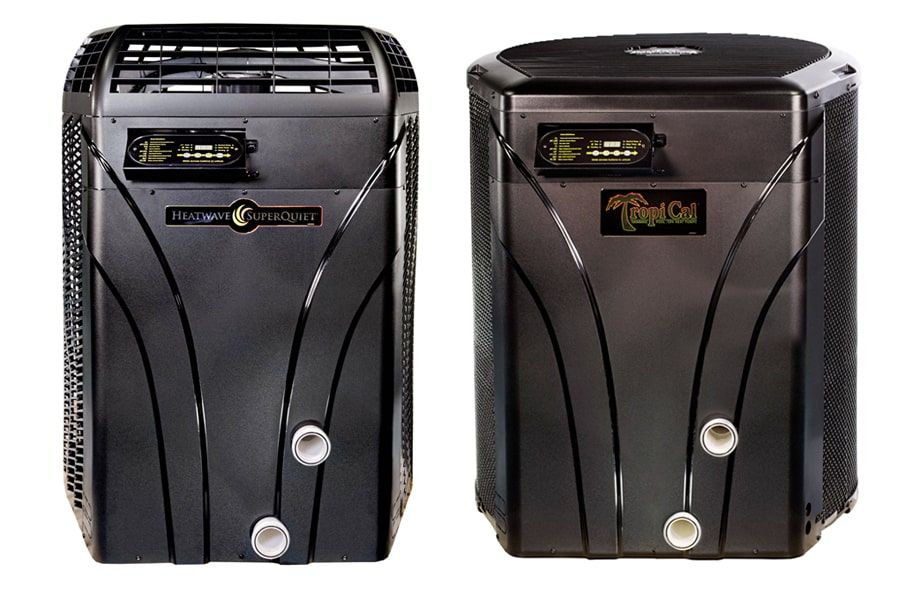 Looking to get a new pool pump or heater for your pool? AcquaCal® offers a full range of units to meet any need from spas and small above-ground pools up to very large facilities. We're proud to stock AcquaCal®, which has been the leading swimming pool heat pump manufacturer since 1981.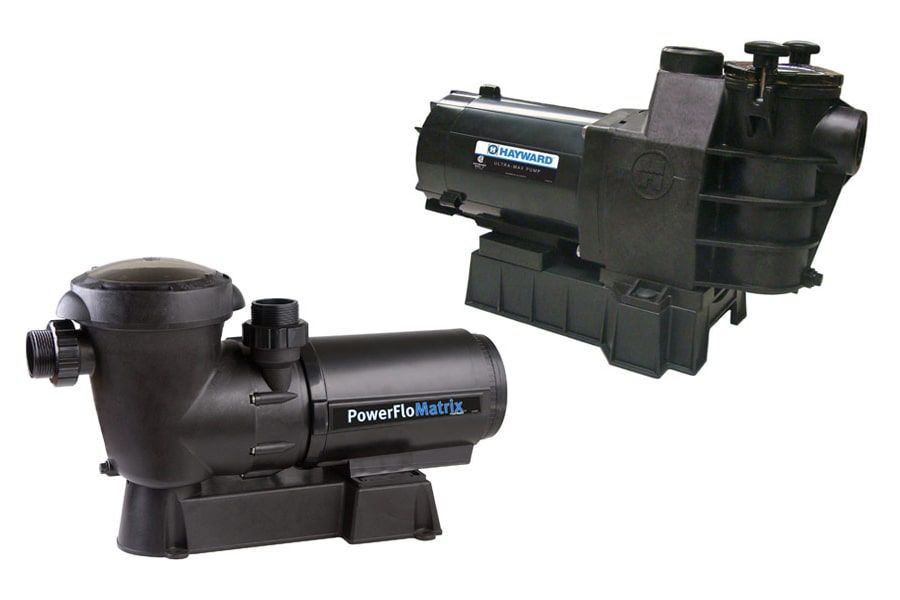 Hayward® Pool Products have provided pool owners the pleasure of sparkling clean water for more than 80 years. Designed to take the worry out of pool ownership, you'll be able to keep your pool running efficiently and effortlessly with our full line of Hayward pumps, filters, heaters and heat pumps.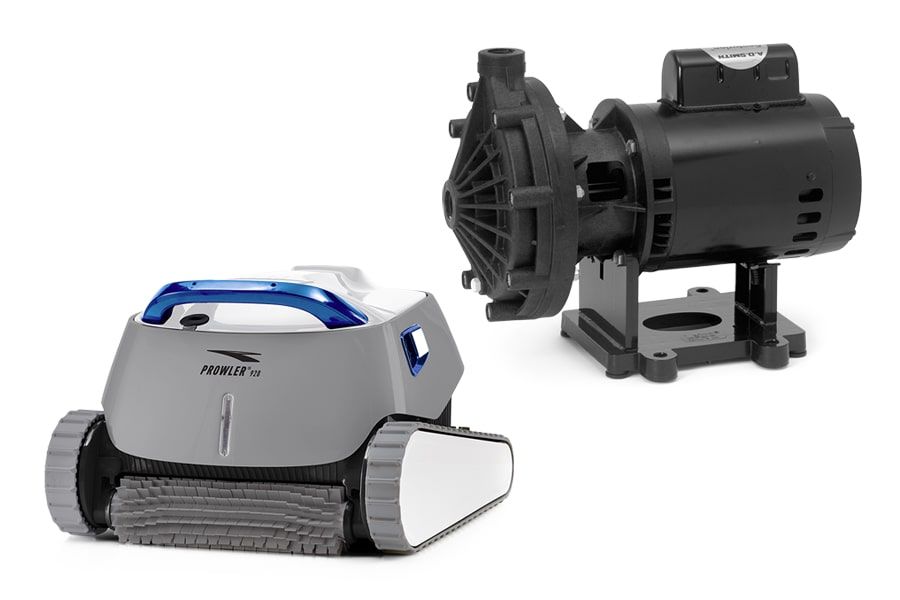 Pentair has an array of award-winning pool and spa pumps that are designed to circulate your water quietly and efficiently. Talk to us today about which one of these energy and money-saving pumps is best for your above-ground swimming pool.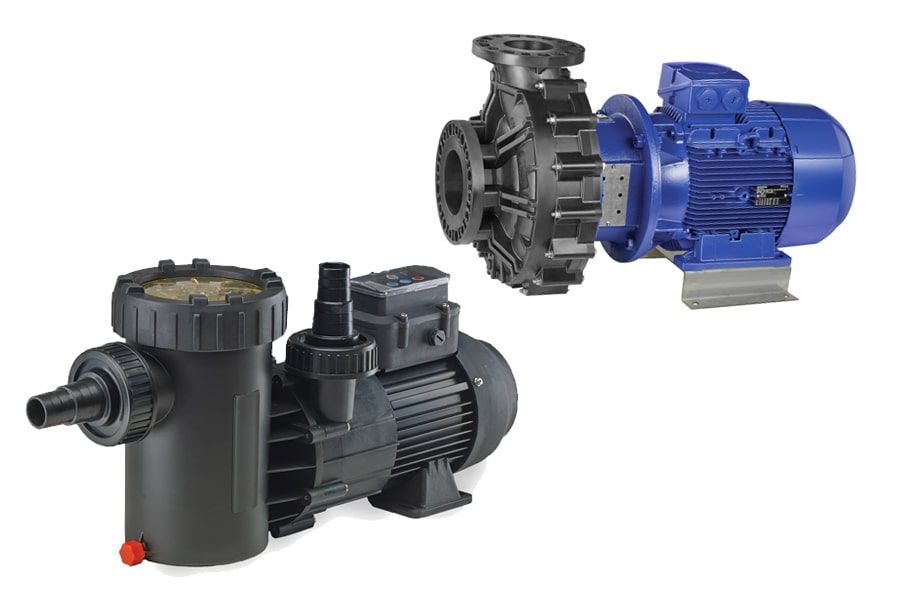 Used in spas, vanishing edge pools, fountains, waterfalls and commercial swimming pools, Speck Pumps is one of the most dependable pumps on the market. Synonymous with German engineering, we're proud to carry this innovative brand that matches the need of our valued customers.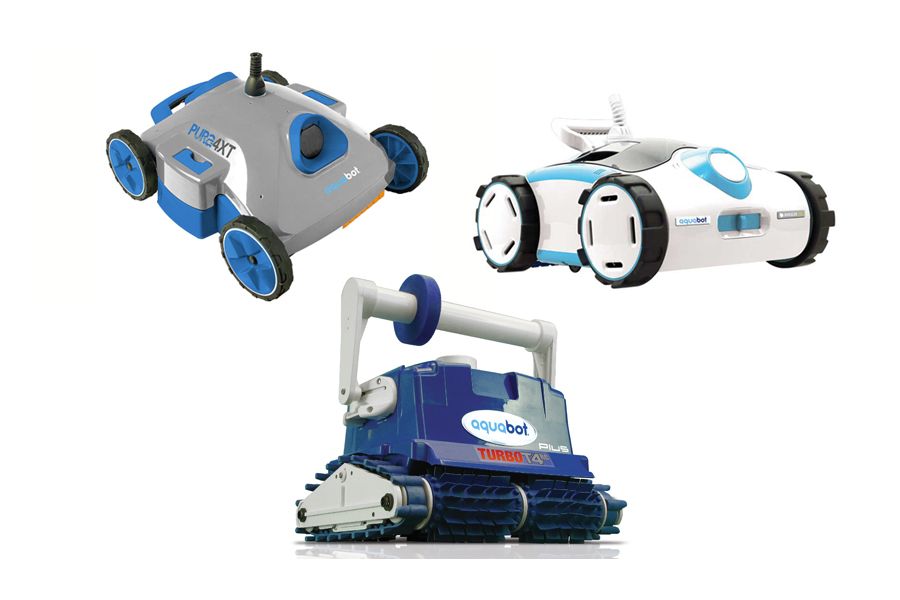 With the most comprehensive line of robotic cleaners, Aquabot helps keep pools of any size or shape clean. The robotic cleaners remove more debris and finer particulate than any other robotic pool cleaner on the market, substantially reducing the amount chemicals needed, ensuring a safer, cleaner and healthier pool for you, your family and friends.