About Nutley Pool & Spa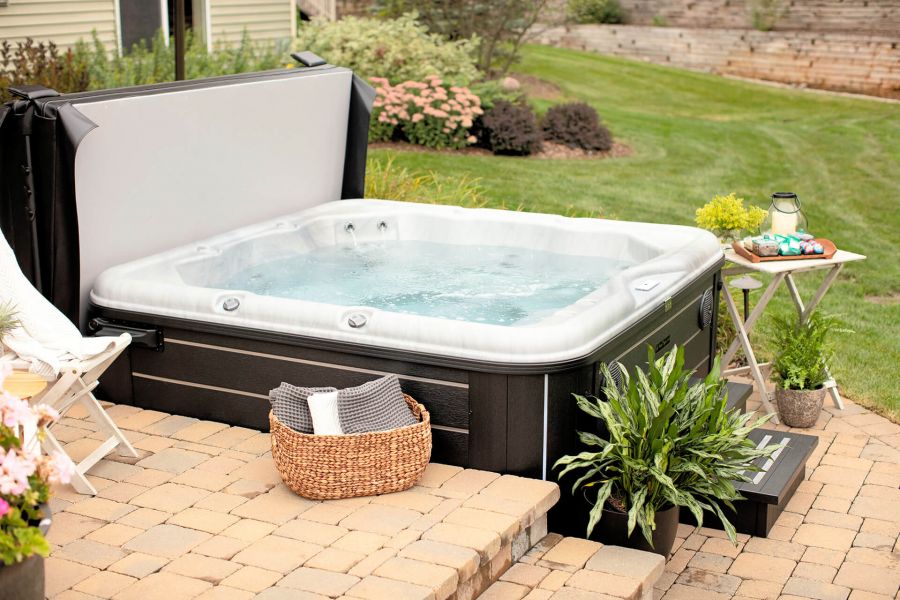 Bringing Relaxation to Your Backyard
Make life the best it can be with a spa from Nutley Pool and Spa, your trusted source for pools and hot tubs in New Jersey. Since 1999, we've been leading the way in providing high-quality, therapeutic hot tubs to thousands of satisfied customers in New Jersey. When it comes to relaxation, resting and unwinding after a long day, our selection of outdoor hot tubs will help you create memories that will bring your family closer together and last a lifetime. Immerse yourself in a Nordic Hot Tub™ and experience the benefits of pressure massage. To find the hot tub or pool that enhances your lifestyle, come on in to Nutley Pool and Spa.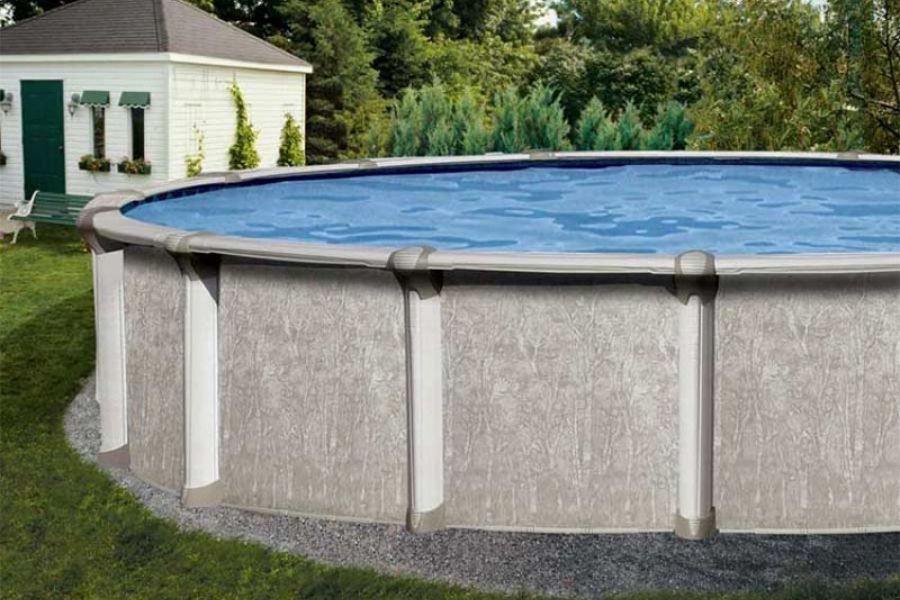 Affordable Above-Ground Pools
Owning a swimming pool has never been easier than with an above-ground swimming pool. Affordable, entertaining and easy to assemble, above-ground pools give you the luxury of cooling off and splashing around in the confines of your own backyard without the in-ground pool price tag. It really is like being on a permanent vacation! Whether you're going for a permanent structure or a seasonal one, you'll love our selection of pools from Sharkline Pools and Wilbar International, two reliably-strong brands that have been manufacturing above ground pools since the '60s. Give your family something special this summer and tell the world that you know how to live! Talk to the pool specialists at Nutley Pool and Spa and turn your dream pool into a reality. We also carry a comprehensive line of pool products and accessories.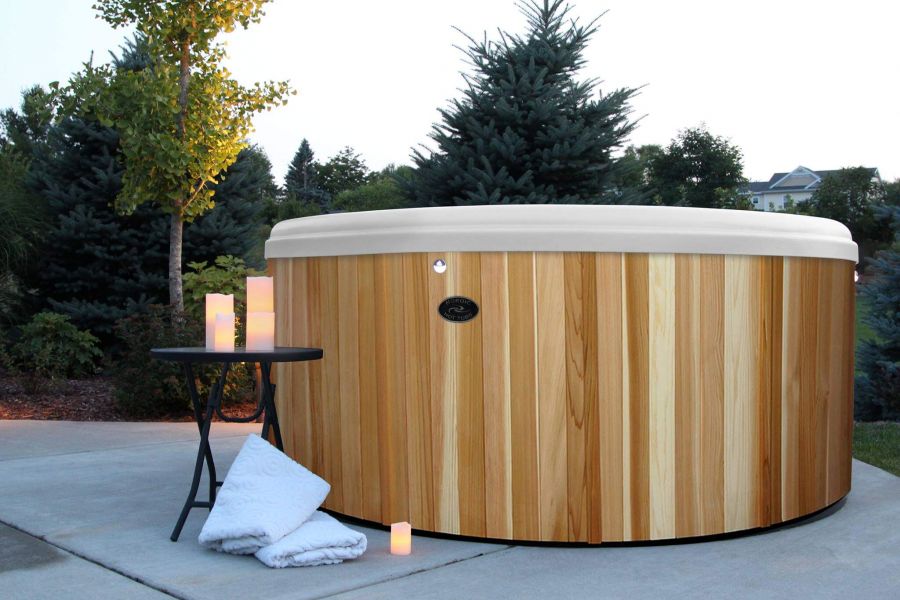 Unmatched Customer Service
At Nutley Pool and Spa, we're dedicated to helping you select the best hot tub or pool for your budget and lifestyle. Every day we're asking how can we keep our customers happy? From providing professional and prompt customer service, before and after the sale, to offering competitive pricing and knowledgeable specialists, we always strive to stay one step ahead in gaining the respect and trust of our customers. We continue to put all our efforts into making the customer experience the best it can be. So, why not drop by our family-run store today and let one of our specialists help you find the best spa solution for you?