Hot Tub Service in New Jersey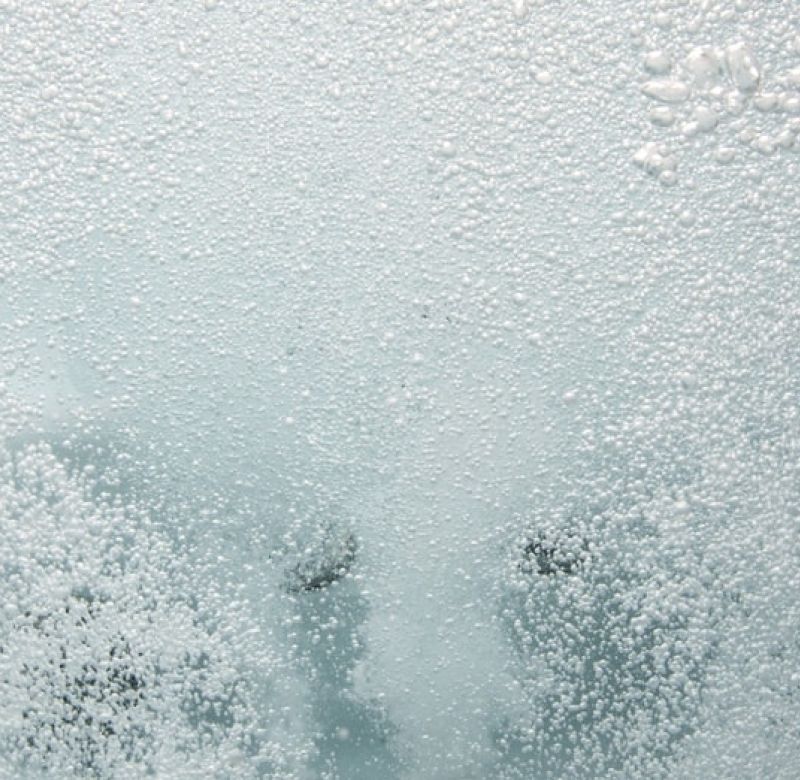 Here at Nutley Pool and Spa, we never leave you on your own. We understand that along with the joy of owning an outdoor hot tub comes the responsibility of upkeep and maintenance. With that in mind, we offer a myriad of hot tub service and repair solutions to help keep your water crystal clear, safe and enjoyable for years to come. As well as offering a comprehensive selection of water care products, hot tub accessories and hot tub chemicals, our technicians are equipped to service virtually any hot tub make and model.
No matter the size of your problem, our goal is to provide the best possible service that meets and exceeds your expectations and saves you the hassle of seeking an independent technician. Our factory-trained technicians are required to maintain and expand their knowledge of changes in the hot tub industry to ensure 100% customer satisfaction. We're so confident they'll get your hot tub and spa running as quickly as possible, because they really have fixed them all!
Book your service call now by completing the form below and get back to relaxing in your hot tub sooner. We repair and service hot tubs in all of New Jersey along with parts of New York, Pennsylvania and Connecticut.