All In 110V Stella™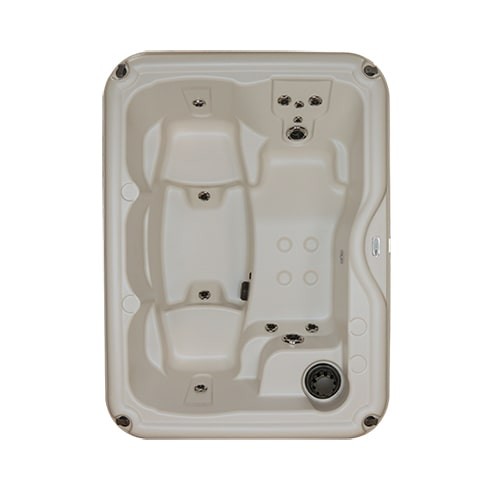 Seating Capacity:
3
Jets:
13
Dimensions:
62 in x 84 in x 34 in
Spa Volume:
240 gal. (908 L)
GET THE BEST PRICE
STORE LOCATOR
The Nordic Stella 110v™ is designed with Hydrotherapy and Value in mind. It has deep bucket seats and a lounger with DTS™ whirlpool for a full body massage. Foot jets abound and an LED Footwell light, t-20 insulation, ozone, and a GFCI 15 amp plug come standard. Just plug it in and enjoy gazing at the Stars, in our Brightest Star... the Stella.
Nordic's DTS™ whole-body therapy releases lactic acid from all areas of the body, allowing oxygen to flow freely. Nordic's dual-therapy system offers a significant advantage over other spas that offer only targeted hydrotherapy.
Similar Products
Seats: 5

Seats: 3